Making legal Aliyah to Israel after Giyur (converting to Judaism) can sometimes be more problematic than regular Aliyah. Although both are considered Aliyah and require similar paperwork and proof, the Aliyah after Giyur is a lot more complicated.
This article discusses the post-Giyur Aliyah process and the requirements you should meet for a successful Aliyah.
Joshua Pex and his team regularly provide visa and immigration to Israel services for aliyah and work visa services for individuals and businesses for the past 12 years.
Israel's views on Aliyah after conversion
According to the 1950 Law of Return, any Jew has a right to make aliyah to Israel and receive Israeli citizenship upon arrival. The question of "Who is a Jew?" though is an unresolved, ongoing discussion in the state of Israel, since it was founded.
As always, in reality, things are a bit more complex.
The state of Israel does not want every person in the world that declares they are Jewish, just in order to have the right to immigrate to Israel.
One of the required documentation to prove your Jewish roots includes producing a certificate from a rabbi. But that might also not be enough for many reasons.
Mainly because the government might suspect the Giyur was done solely for the purpose of immigration and not due to true will to become part of the Jewish people.
The fact that Israel doesn't separate "church and state" (or rather Synagogue and State) results in many rejections to aliyah applications to Israel following conversion to Judaism (Giyur) by rabbinical courts that are not recognized in Israel.
The Ministry of Interior is the one to process post-Giyur aliyah requests and has special procedures to assert a "sincere" conversion.
Sometimes, when the converted could not demonstrate involvement with a Jewish community, they are deemed "insincere" by The Ministry of Interior, and therefore their application is rejected.
If you can't provide proof of Jewish identity, the decision will be made based on whether or not you belonged to a Jewish community before and after Giyur.
On other occasions, the state's position may have to do with giving a preference to Orthodox Judaism over all else.
Tips to help get your Conversion to Judaism Recognized by Israel
There are a few conditions to have your conversion to Judaism be recognized by the State of Israel:
1. Movement – The movement you convert into must be a recognized Jewish community. Conservative and Reform communities are recognized equally, according to Supreme Court rulings in Israel, but in reality still Orthodox communities are preferred.
2. Active community member before Giyur – You must be an active member of the Jewish community at least nine months before the conversion. If you weren't involved in a Jewish community that long, you'll have to provide documents confirming at least 350 hours of Giyur preparation studies as an alternative.
3. Active community member after Giyur – You must provide proof you were active in a Jewish community for at least nine months after the Giyur approval. Suppose you weren't involved with a recognized Jewish community before the conversion approval. In that case, the Ministry of Interior might grant you an A-5 temporary residency that'll be upgraded to full citizenship after you prove your involvement in a recognized Jewish community in Israel for at least nine months.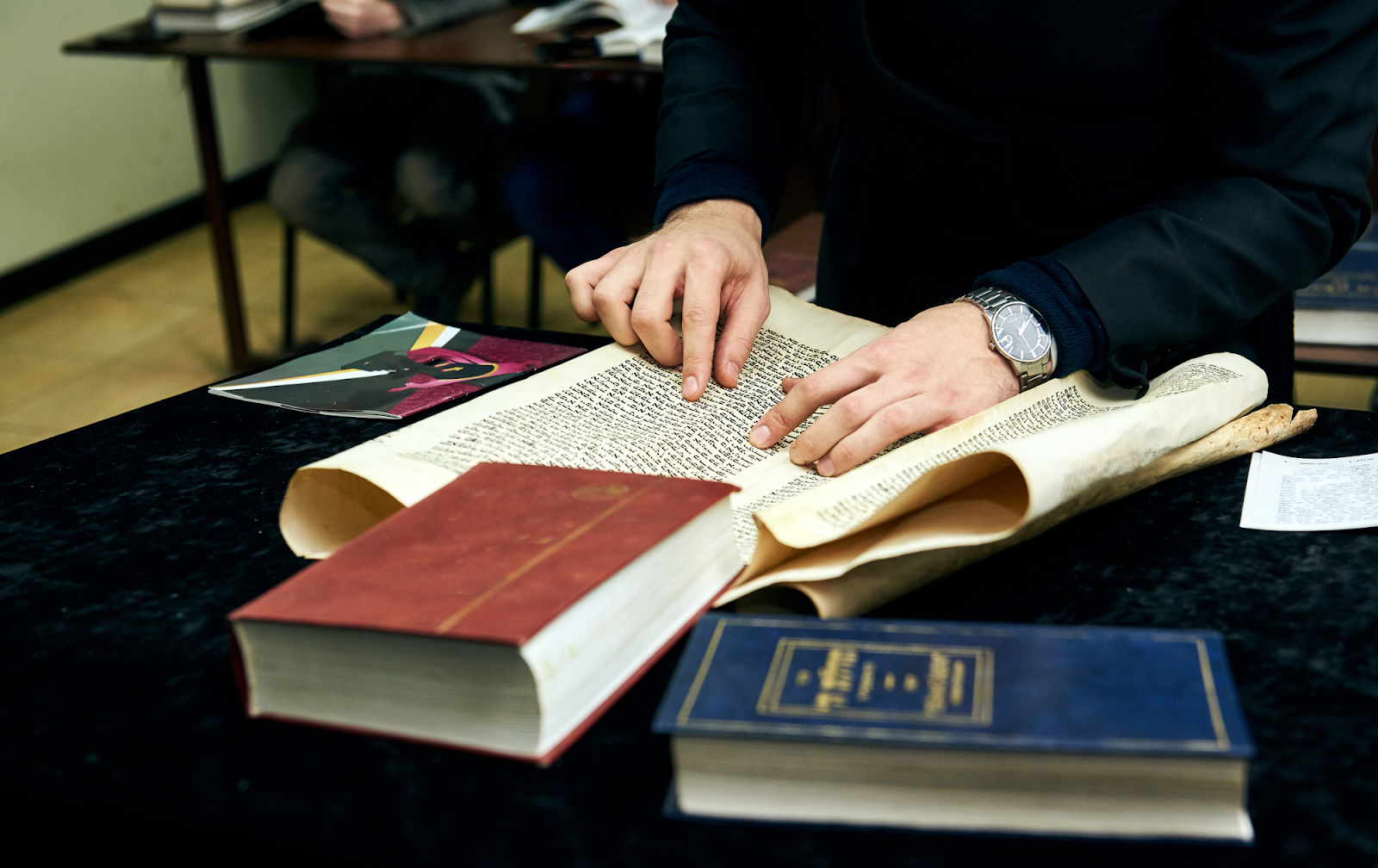 Proof of "sincere" Giyur Aliyah documentations
Other documents required to prove the sincerity of your conversion to Judaism (Giyur) are:
1. A conversion certificate.
2. A letter explaining your motivation for the conversion and your involvement with the Jewish community before and after converting.
3. A detailed letter by the appropriate rabbinical court or the head of the Jewish community about your conversion process. The letter should include thorough conversion preparation, conversion studies, and the duration of the conversion.
The letter must be written and signed by the Jewish community leader. The letter should include the Jewish community's letterhead, logo, and address.
4. A letter by your rabbi or the head of the Jewish community where you live, which will show:
Your involvement in the Jewish community after the conversion
The duration of your involvement in the Jewish community after the conversion
This letter will be written and signed by the Jewish community leader on their letterhead.
Legal advice on Aliyah after Giyur